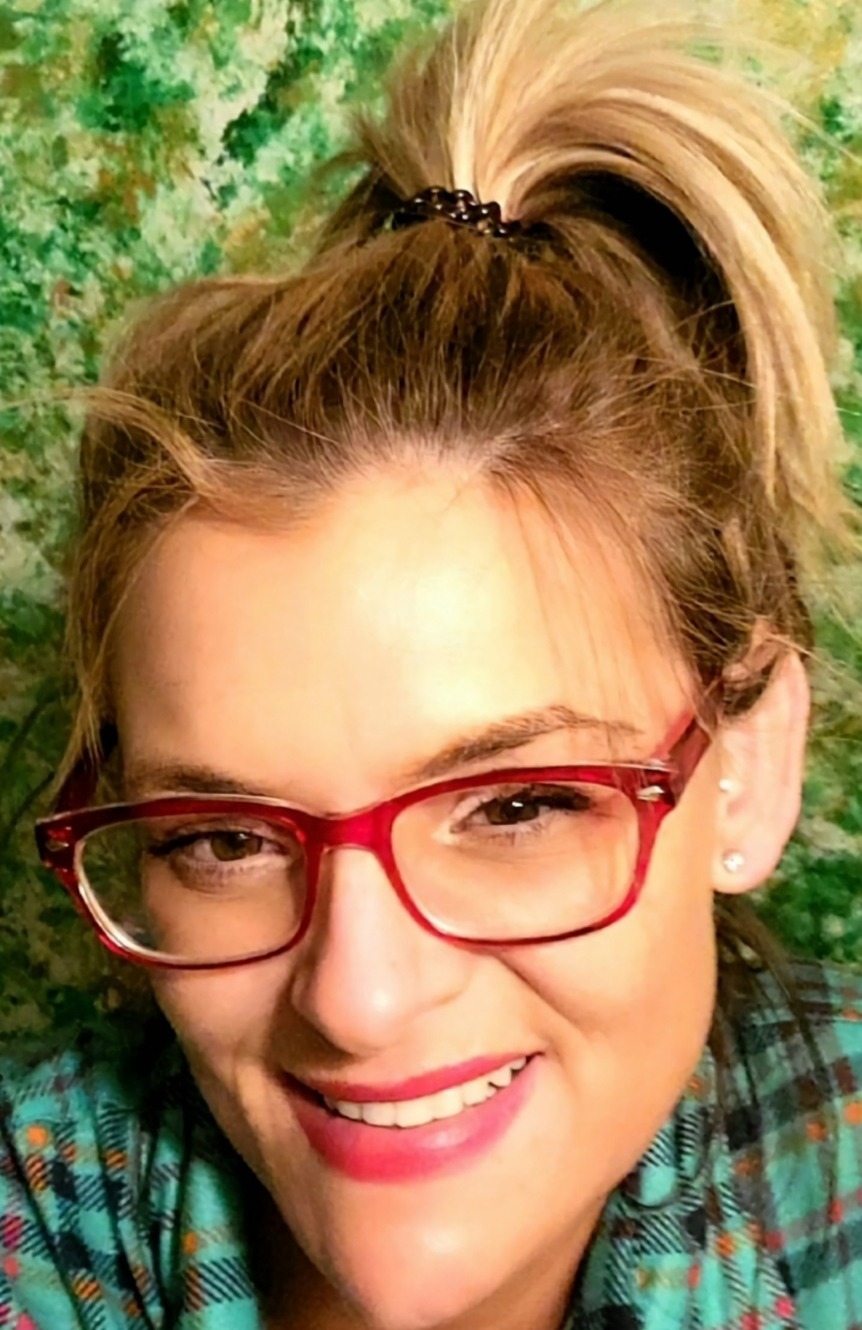 KIMBERLY EARLY
 HELLO, I'M KIMBERLY EARLY,  A FREELANCE CONTENT WRITER/EDITOR FROM KENTUCKY WHO IS READY TO ASSIST YOU WITH ACCOMPLISHING ANY AND ALL OF YOUR WRITING GOALS. 
ALTHOUGH I TAKE GREAT PRIDE IN WRITING WELL ON NEARLY ANY TOPIC, I THRIVE MOSTLY IN PROFESSIONAL ADDICTION TREATMENT, AND ADDICTION RECOVERY WRITING:
- MODERN AND TRADITIONAL APPROACHES TO ADDICTION TREATMENT
- IN-DEPTH KNOWLEDGE OF TREATMENT PROGRAMS AND DYNAMICS
- ADDICTION RECOVERY IN HISTORICAL AND CONTEMPORARY CONTEXTS
- STAFF AND PATIENT /CLIENT PROFILES
- TREATMENT CENTER FEATURES  AND EVENTS
- CONTROVERSIAL ADDICTION TESTIMONIES
- ONLINE AND PRINTED PUBLICATIONS
AFTER 20+ YEARS OF EXPERIENCE AND RESEARCH ON ADDICTIONS AND RECOVERY I HAVE DEVELOPED DEEP KNOWLEDGE AS AN ADDICTIONS & RECOVERY EDUCATOR.  COMBINED WITH MY UNIQUE STYLES OF WRITING, KNOWLEDGE, AND EXPERIENCE MY ABILITY TO CONNECT WITH READERS OFFER A PERSONAL AND PASSIONATE TOUCH TO YOUR ADDICTION WRITING PROJECTS.
I HAVE 5+ YEARS OF EXPERIENCE AS A FACILITATOR OF SELF-CARE GROUPS, SPIRITUAL RETREATS, ONE-ON-ONE MENTORING, WOMEN'S CONFERENCES, AND A NUMBER OF SUPPORT GROUPS. WHEN WRITING ON THE TOPIC OF THIS LIFE CONTROLLING ISSUE, I AM DEVOTED TO MOTIVATE OTHERS AS THEY DEFEAT THE BONDAGE OF ADDICTION.
Services
I AM A CONTENT WRITER/EDITOR READY TO USE MY UNIQUE WRITING STYLES AND DETAILED EDITING SKILLS TO CREATE ENGAGING CONTENT FOR THE SUCCESS OF YOUR BUSINESS OR OPERATION. PLEASE ALLOW ME TO PROVIDE YOU WITH CONTENT AS WELL AS CONTENT-MENT.
Inspiration
HAVE YOU EVER THOUGHT ABOUT THE SIGNIFICANCE OF YOUR WORDS? THEY CARRY SUCH GREAT POWER, ESPECIALLY THE "WRITE" WORDS. I WHOLEHEARTEDLY BELIEVE THE POWER OF DEATH AND LIFE IS LITERALLY HELD BY OUR WORDS. WE CAN USE THEM TO HELP OR WE CAN USE THEM TO HARM. TODAY, I USE MY WORDS TO HELP. HOW DO YOU USE YOURS?
Prices
SIMPLE/ STRAIGHTFORWARD PROJECTS:
$100 PER 500-750 WORDS
$150 PER 750-1,000 WORDS
$200 PER 1,000-1,250 WORDS
PRICES MAY VARY DUE TO  PROJECT, WORD OR PAGE COUNT, AND/OR HOURLY BASED.